ARYA E.N.T. SKIN CLINIC has provided Gurgaon and surrounding areas with quality and comprehensive healthcare services since 2005. We believe in keeping our community healthy, and we're committed to exceeding the expectations of our patients with cutting edge services. Let us provide you with the personalized care you deserve.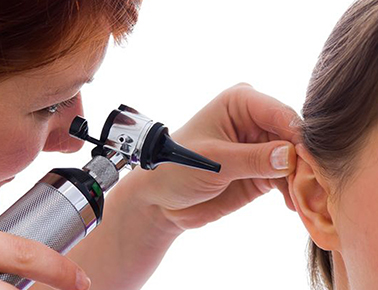 E.N.T. CARE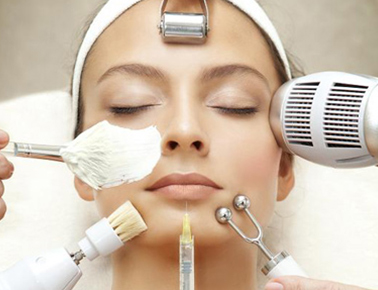 SKIN CARE
Keep yourself and your loved ones healthy!
At ARYA E.N.T. SKIN CLINIC, our friendly and experienced staff will make sure you always feel comfortable and well-informed. Schedule your Ear,Nose & Throat concerns today for the whole family and see how our qualified and experienced doctor can help you address your concern..
Look and Feel Your Personal Best
We pride ourselves in providing individualized, superior cosmetic services using only state-of-the-art technologies. However, what truly distinguishes ARYA E.N.T. SKIN CLINIC as a leader in the beauty treatment industry, is our passion for helping people and an unwavering commitment to our clients throughout the entire treatment process.
OUR DOCTORS
---
The ARYA E.N.T. SKIN CLINIC is a team of certified, highly skilled, and experienced care providers who always has our patient's best interests and wellbeing at heart. Meet the faces that are running the Clinic.
DR. ANKUSH ARYA
MBBS, MS-Otorhinolaryngology, E.N.T. Surgeon
Dr. Ankush Arya is ethically working in the field of E.N.T. since the year 2005. He had done his bachelor and masters degree from Civil Hospital Ahmedabad Gujrat.
DR. PRITI ARYA
MBBS , DVD , DNB, MD-Dermatology
Skill, Patience and Excellence are what Dr Priti Arya brings to the table. Dr Priti Arya is a Gold medalist in D.V.D. from NHL V.S. Hospital, Ahmedabad, Gujrat.
"Pleasure in the job puts perfection in the work"
It was nice experience, Dr. Priti gave enough time & prescribed medicines accordingly. Conditon has improved within two days of medication.
Sanjay Saxena
My experience with Dr. Priti Arya was actually good. She was patient to listen to my problems and helped me understand how much time will it take to get cured. I will definitely recommend her to anyone looking for genuine skin concerns.
Vaibhav
I had good experience, Dr. Ankush was good and examined thoroughly..I am feeling better now after taking medicine prescribed by him.
Amit Sharma
For ENT problems, Dr.Ankush Arya is best. I highly recommend him.
Sumitra Lohia
Do pay a visit to ENT related problem if you are fed up doctors which just not have that enough experience in order to detect ENT problem and advising unnecessary test Dr Ankush Arya is go to doctor for any ENT related problems.
Mahendra
Overall experience was moderate. seating was proper. wait time was 15 minutes only. parking was available. Doctor was polite and good listener. Both the Doctors are well qualified.
Shipra Gupta
The place had all the basic requirements of a clinic. All they need is the increased space for the waiting area for their clients according to the class of quality they deliver. I am happy with their system of appointments and thereafter tracking it. I wish the staff and the doctors all the good luck.
Geeta Chaudhary
ARYA E.N.T. SKIN CLINIC-
---
Opp. SBI Bank (Shivaji Nagar Branch), Sector-11, Khandsa Road,
Model Town, Gurugram, Haryana-122001, India
Telephone - 0124 2221223, 0124 2222223, +91 8527892223
Email - info@aryaentskinclinic.com